Tales of Zestiria the X 13/13 HD Completa Drive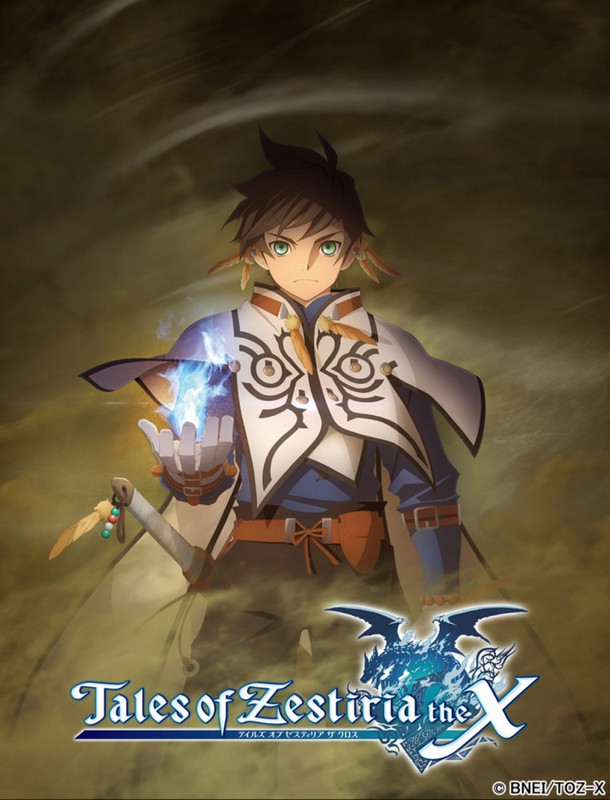 Título: Tales of Zestiria the X
Género(s): Acción, Fantasía.
Capítulos: 13
Año: 2016
Fuente: HDTV
Resolución: 1280×720
Subtitulos: Español Neutro
Fansub: Kashikoi Fansub
Formato: MP4/MKV
Peso: 300mb
Host: Drive.
Sinopsis:
El argumento de Tales of Zestiria nos situará en un contexto de guerra entre el reino de Hyland y el Imperio de Rolance, que luchan por la supremcia del continente de Glenwood. En el mundo de Tales of Zestiria habrá unos misteriosos seres llamados "Serafim" ("Tenzoku" en la versión japonesa) que no podrán verse ni tocarse pero que ejercen una gran influencia sobre el ecosistema global. Nuestro protagonista, Sorey, realizará un pacto con uno de ellos y se convertirá así en el Pastor que deba guiar a la humanidad y a los Serafim a una nueva era en la que puedan vivir en armonía.
---
Capturas:
---
---
---