Ragnarok The Animation 26/26 DVDrip Completa Drive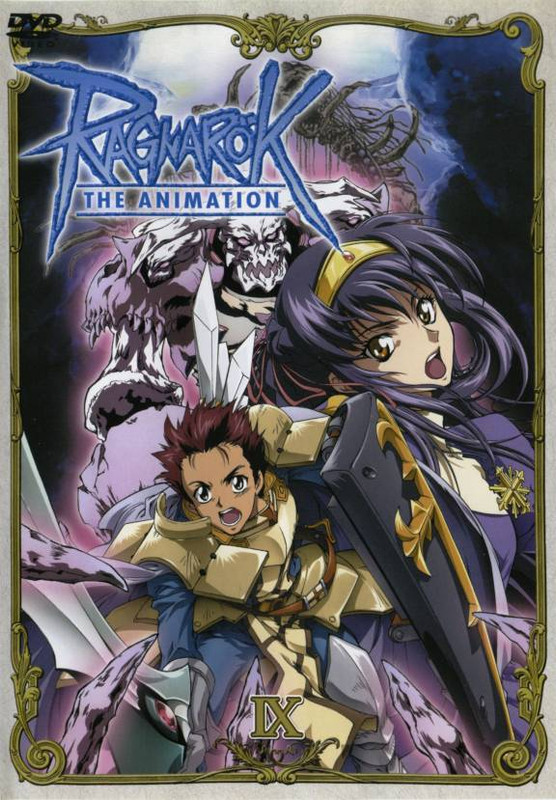 Título: Ragnarok The Animation
Género(s): Acción, Fantasía, Shonen
Capítulos: 26
Año: 2004
Fuente: DVDrip
Resolución: 640×480
Subtitulos: Español
Fansub: Athena no Seinto, Spanishare no Fansub
Formato: AVI
Peso: 170mb
Host: Drive.
Sinopsis:
Muchos aventureros vagan por el Reino de Rune Midgard. Yuufa (Ocupación: Acolita) se había despedido de su hermano Keoug en su tumba, y Roan (Ocupación: espadachin), un amigo de la infancia, encuentran muchos compañeros en su lucha contra las sombras que se ciernen sombre el reino. Ninguno de los dos conoce el destino que les acecha. ¿Se harán más fuertes en su camino? ¿Darán paso los sentimientos de Roan por Yuufa a una relación?
Yuufa y Roan encuentran a mucha gente rara durante su viaje. Maaya, la mercadera que viaja con su Poring "Poipoi". Judia, una cazadora experimentada a la que le gusta la quiromancia. Takius, una misteriosa maga que siempre lleva una venda en los ojos.
Estos encuentros con otros personajes añaden variedad a la historia. ¿Qué destino les aguarda a nuestros jóvenes aventureros?
---
Capturas:
---
---
---