Shakugan no Shana The Movie DVDrip Drive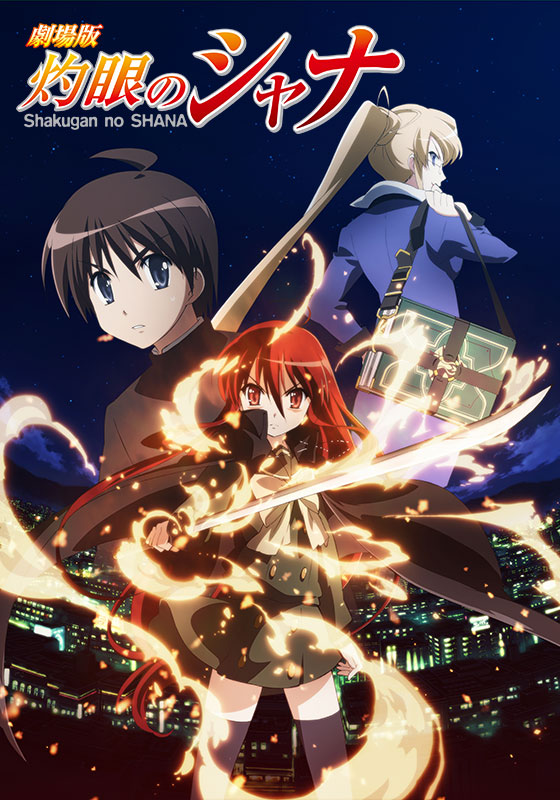 Título: Shakugan no Shana The Movie
Género(s): Acción, Fantasía, Seinen.
Tipo: Película
Año: 2007
Fuente: HDTV
Resolución: 704×396
Subtitulos: Español Latino
Fansub: Athena no Seinto
Formato: AVI/MP4
Peso: 1.3GB/660mb
Host: Drive.
Sinopsis:
Se trata de una versión alternativa de la trama de Friagne, con muchas escenas recicladas al principio (aunque también varias nuevas), y un desenlace totalmente diferente.
---
Capturas:
---
---
---