Asagao to Kase-san BDrip Movie+OVA Drive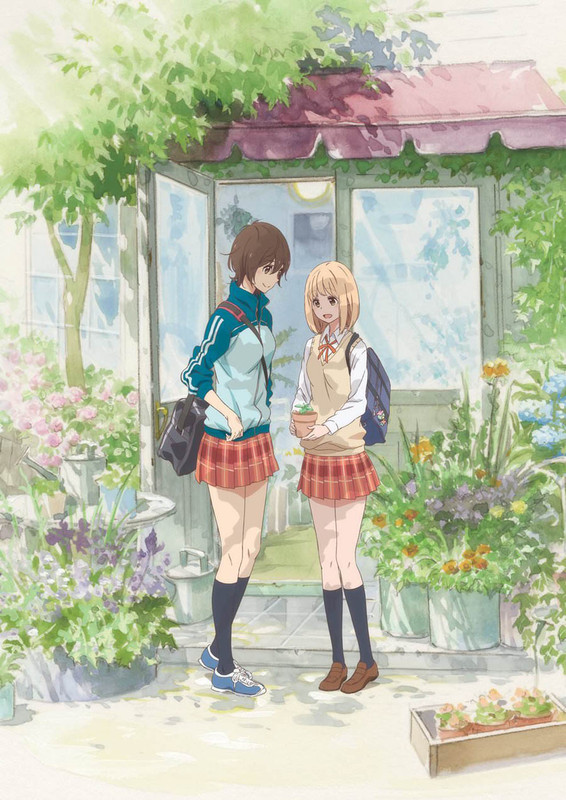 Título: Asagao to Kase-san
Género(s): Romance, School, Shoujo Ai
Capítulos: 02
Año: 2018
Fuente: BDrip
Resolución: 1920×1080
Subtitulos: Español Neutro
Fansub: Rabu Subs
Formato: MKV
Peso: 1GB
Host: Drive.
Sinopsis:
Yamada es una tímida estudiante de segundo año de secundaria, miembro del comité de plantación. Kase, de la clase de al lado, es una hermosa chica que es el as del equipo de atletismo de la escuela. Como resultado de las glorias matutinas plantadas por Yamada, la distancia entre ellas, que jamás han hablado, se reduce poco a poco.
---
Capturas:
---
---
---