Hajimari no Boukensha-tachi: Legend of Crystania Movie Drive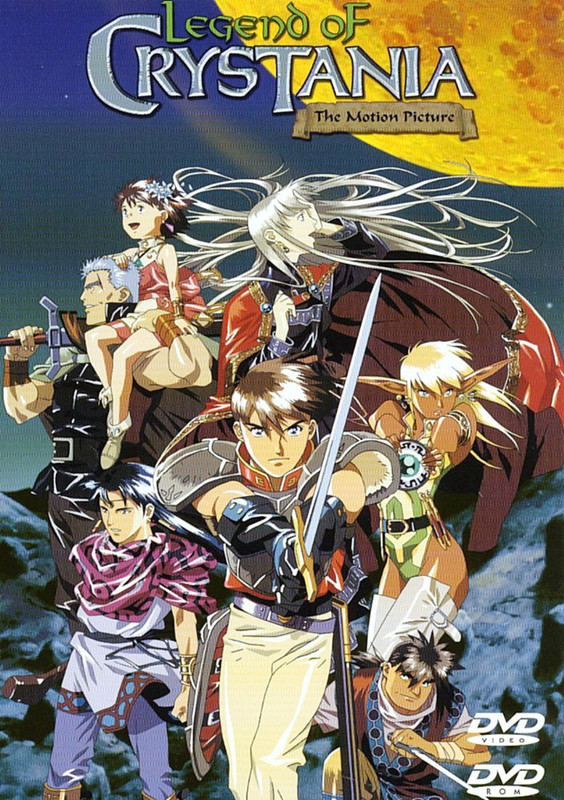 Título: Hajimari no Boukensha-tachi: Legend of Crystania
Género(s): Aventura, Fantasía, Seinen
Capítulos: 01
Año: 1995
Fuente: DVDrip
Resolución: 640×480
Subtitulos: Español
Fansub: Edanluth Fansub
Formato: AVI
Peso: 680mb
Host: Drive.
Sinopsis:
Ashram, desesperado por encontrar un hogar para su gente, es engañado para que venda su alma, y 300 años más tarde, la devoción de Pirotesse hacia su rey sigue intacta.
En el mundo sagrado de Crystania, en medio de una guerra civil entre guerreros metamórficos, Pirotesse busca a su amado Ashram, y por el camino encontrará a Redon, un joven príncipe obsesionado por vengar a sus padres, que fueron asesinados.
Juntos, se enfrentarán al captor de Ashram, el sanguinario Barbas, que pretende gobernar Crystania como el rey de los dioses.
¿Conseguirán Pirotesse y Redon liberar el alma de Ashram, o la inocencia de Redon será el próximo sacrificio al poder emergente de Barbas?
---
Capturas:
---
---
---