Record Of Lodoss War 27/27 Completa Drive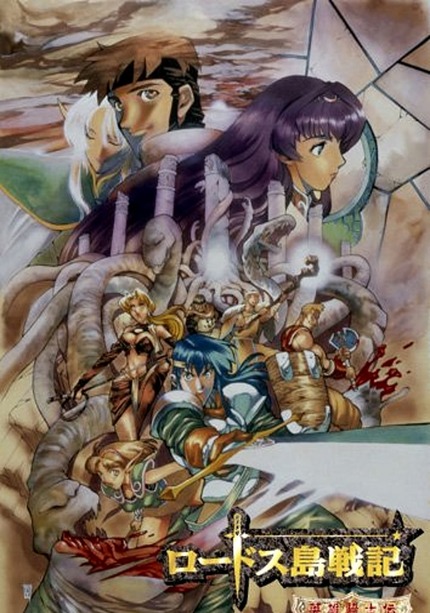 Título: Record Of Lodoss War
Género(s): Aventura, Fantasía, Seinen
Capítulos: 27
Año: 1998
Fuente: TVrip
Resolución: 640×480
Subtitulos: Español
Fansub: Gokuraku Fansub
Formato: AVI
Peso: 160mb
Host: Drive.
Sinopsis:
Han pasado cinco años desde que un grupo de 6 aventureros derrotaron a los ejércitos invasores de Marmo, la isla oscura, y salvaron la tierra maldita de Lodoss. Desde aquel día, a los supervivientes se los honra como héroes, y sus hazañas son ahora conocidas como leyendas. Pero el mal nunca desapareció… solo se retiró, esperó y renació. Ahora, el caballero negro de Marmo ha vuelto para conquistar la tierra maldita de Lodoss. Los viejos héroes serán llamados para liderar la defensa de su tierra y los nuevos héroes serán forjados en la batalla que sobre Lodoss se avecina.
---
Capturas:
---
---
---