Alice to Zouroku 12/12 BDrip Completa Drive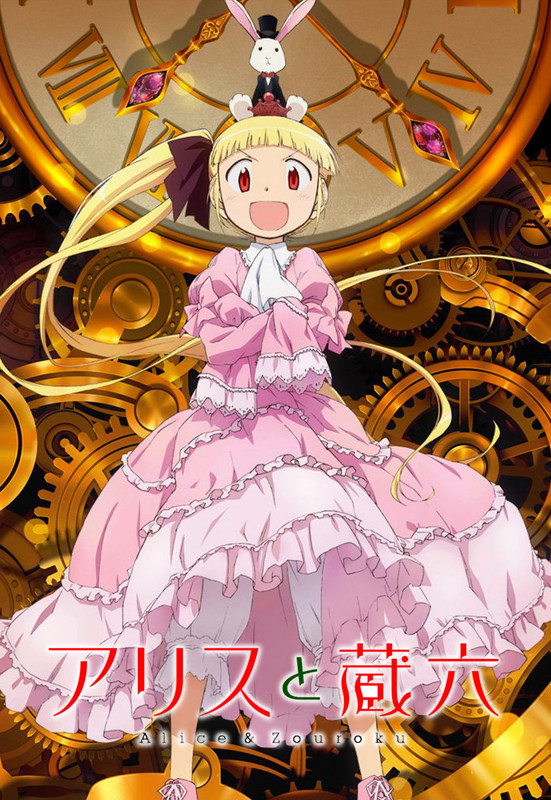 Título: Alice to Zouroku
Género(s): Aventura, Fantasía, Fantasía, Lolis.
Capítulos: 12
Año: 2017
Fuente: BDrip
Resolución: 1920×1080
Subtitulos: Español
Fansub: Anarchy Subs
Formato: MKV
Peso: 1GB
Host: Drive.
Sinopsis:
Esta historia de fantasía comienza con un grupo de jóvenes chicas con el poder bautizado como "El sueño de Alicia", el cual permite convertir cualquier tipo de cosa que imaginen en realidad. Estas chicas han sido encerradas y tratadas como sujetos de pruebas. Sana, una de estas chicas con la peculiaridad de evitar las leyes de la física, ha logrado escapar. Tras su huida, se cruza con un hombre llamado Zouroku, que odia cualquier interrupción en su vida cotidiana.
---
Capturas:
---
---
---