Tales of Phantasia: The Animation 04/04 Drive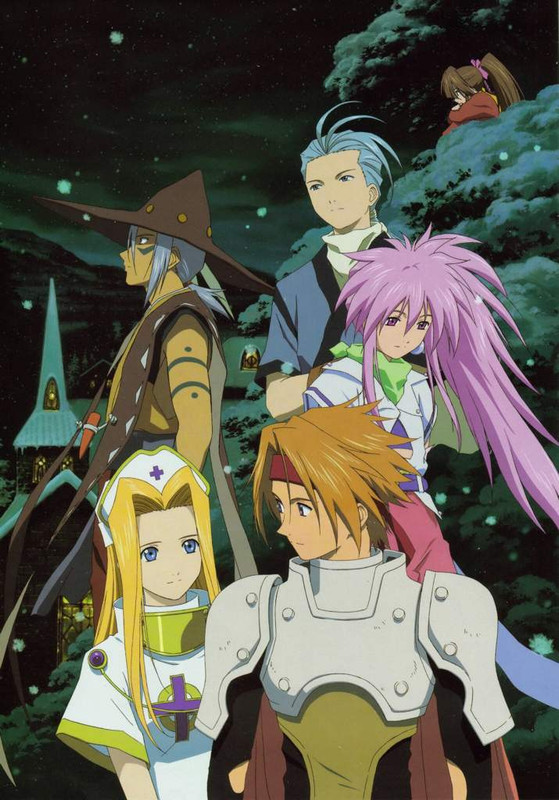 Título: Tales of Phantasia: The Animation
Género(s): Aventura, Fantasía, Shonen
Capítulos: 04
Año: 2004
Fuente: TV
Resolución: 704×396
Subtitulos: Español Neutro
Fansub: Athena no Seinto
Formato: AVI
Peso: 170mb
Host: Drive.
Sinopsis:
Cless Alvein, un joven espadachín de la ciudad de Totus, junto con su amiga Mint Adnade, una clériga con el poder del Mana, son enviados atrás en el tiempo para derrotar a Dhaos, un hechicero sellado por sus padres décadas antes.
Con la ayuda del arquero Chester Barklight, el mago Klarth F. Lester y la semi-elfa Arche Klaine, tratarán de derrotarle y devolver la paz a su tierra.
Está basado en el juego de 1995 para Super Nintendo de NAMCO: «Tales of Phantasia.»
---
Capturas:
---
---
---