Planetarian ~ Hoshi no Hito~ BDrip 1080 Drive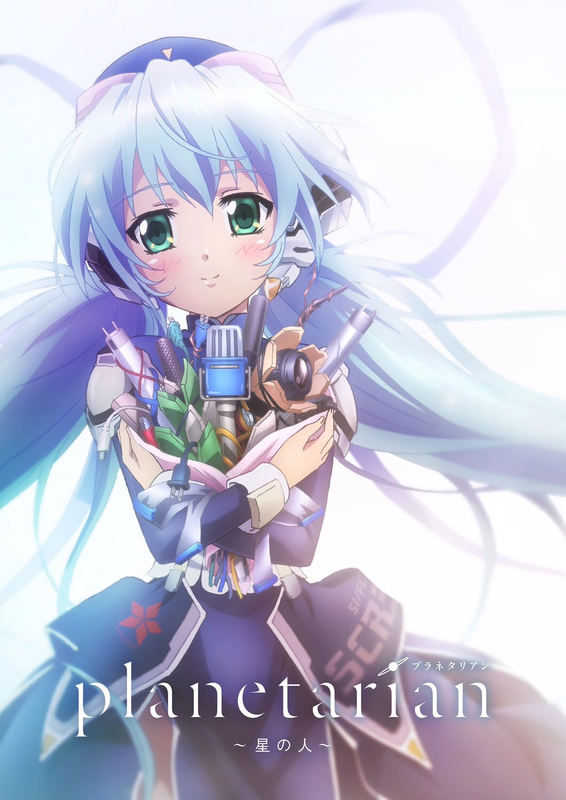 Título: Planetarian ~ Hoshi no Hito~
Género(s): Ciencia Ficción, Drama.
Tipo: Película
Año: 2017
Fuente: BDrip
Resolución: 1280×720/1920×1080
Subtitulos: Español Neutro
Fansub: Aorme Subs
Formato: MP4/MKV
Peso: 1GB/2GB
Host: Drive.
Sinopsis:
La película se basa en la novela visual Planetary: The Reverie of a Little Planet de Key y el cuento "Hoshi no Hito" de la novela Planetaria escrita por Yūichi Suzumoto.
La pelicula es una secuela de las ovas varios años después , contadas desde el punto de vista de Junker, y enseñando sobre las estrellas a los pocos sobrevivientes que quedan en el mundo.
---
Capturas:
---
---
---