Yami to Boushi to Hon no Tabibito 13/13 DVDrip Completa Drive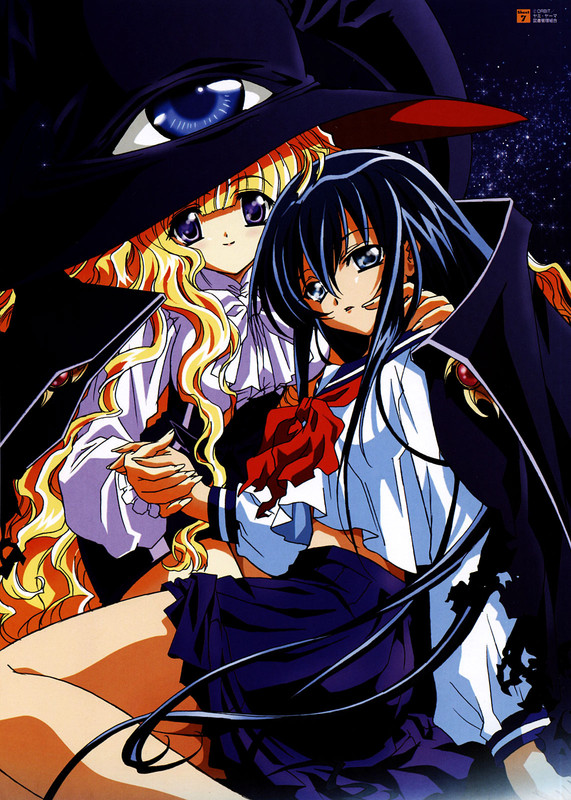 Título: Yami to Boushi to Hon no Tabibito
Género(s): Aventura, Ecchi‌, Fantasía, Shojo-ai
Capítulos:13
Año: 2003
Fuente: DVDrip
Resolución: 640×480
Subtitulos: Español
Fansub: Nanikano Fansub
Formato: AVI
Peso: 170mb
Host: Drive.
Sinopsis:
Hatsuki es una chica normal que vive con su hermana, Hatsumi, por la que siente un afecto un tanto especial. La noche en la que Hatsumi cumple 16 años desaparece misteriosamente delante de su hermana. Mientras Hatsuki llora desesperada y piensa en cómo recuperar a su hermana, aparece un extraño pájaro parlante hablando de cosas extrañas, como una tal Eve o diversos mundos. En ese momento, Hatsuki se llena de valor y entra en un nuevo mundo para ella al pronunciar las palabras: «Llévame junto a Hatsumi».
---
Capturas:
---
---
---