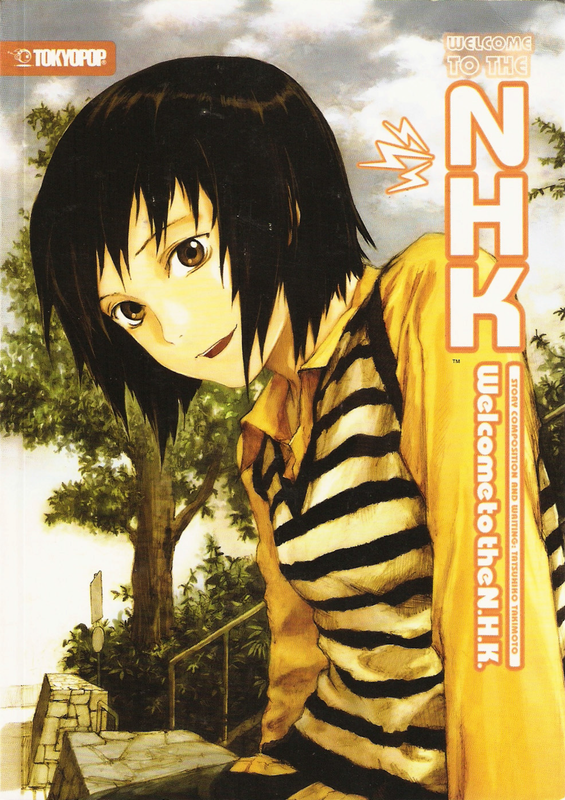 Título: Welcome to the N.H.K.
Titulo Alternativo: NHK にようこそ!
Tipo: Novela Ligera
Volúmenes: 01
Escritor: Tatsuhiko Takimoto
Ilustrador: Yoshitoshi ABe
Género: Comedia, Drama, Humor Negro, Psicológico.
Traducción: Lanove
Formato: PDF
HK nos presenta una historia de un Hikikomori llamado Tatsuhiro Sato y las paranoias de su automarginación de la sociedad hasta que conoce a Misaki Nakahara, una chica autoproclamada "ángel" que toca a su puerta y lo elige para su 'proyecto personal'. Con esto, los dos empiezan a vivir muchas situaciones freak y divertidas, de las cuales Sato intenta una y otra vez salir de su estado de hikikomori volviendo siempre a sus inicios, o incluso PEOR.
Click en las Imágenes para Descargar