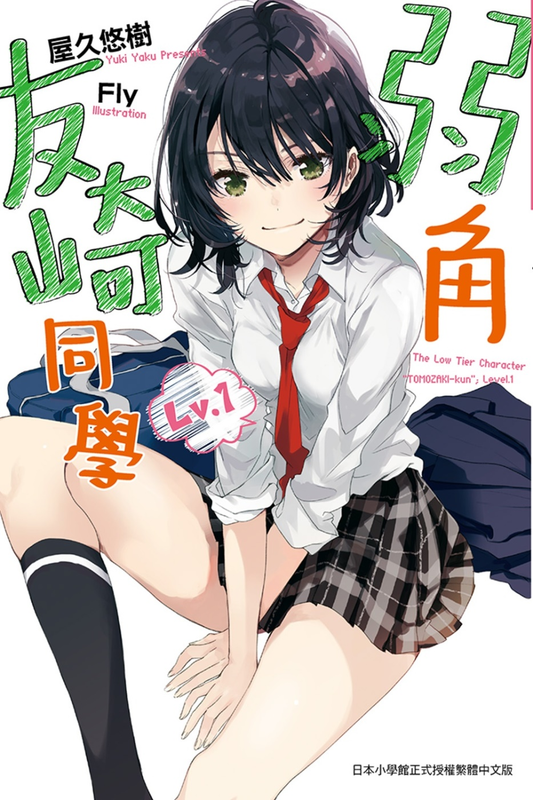 Título: Jaku-chara Tomozaki-kun.
Titulo Alternativo: The Low Tier Character "Tomozaki-kun" – Yowa-chara Tomozaki-kun – 弱キャラ友崎くん
Tipo: Novela Ligera
Volúmenes: 01/??
Escritor: 屋久ユウキ
Ilustrador: フライ
Género: Comedia, Drama, Psicológico, Romance, Escolar, Seinen, Slice of Life.
Traducción: Hitoribocchi Translation
Formato: PDF
"La vida es una mierda de juego. No importa cuánto lo intentes, no puedes vencer lo que se te da al nacer . Para Tomozaki Fumiya, que se siente una basura y que nunca puede competir con los demás, esto es su verdad. Su único orgullo es ser conocido como Nanashi, el jugador número uno de Japón en el videojuego Atafami. Sin embargo, un día, cuando se encuentra cara a cara con el jugador de rango dos, su lugar se ve desafiado. y la pregunta es ¿Es la vida realmente el mejor juego de todos?….
Click en las Imágenes para Descargar