To Aru Majutsu no Index 24/24 BD 1080p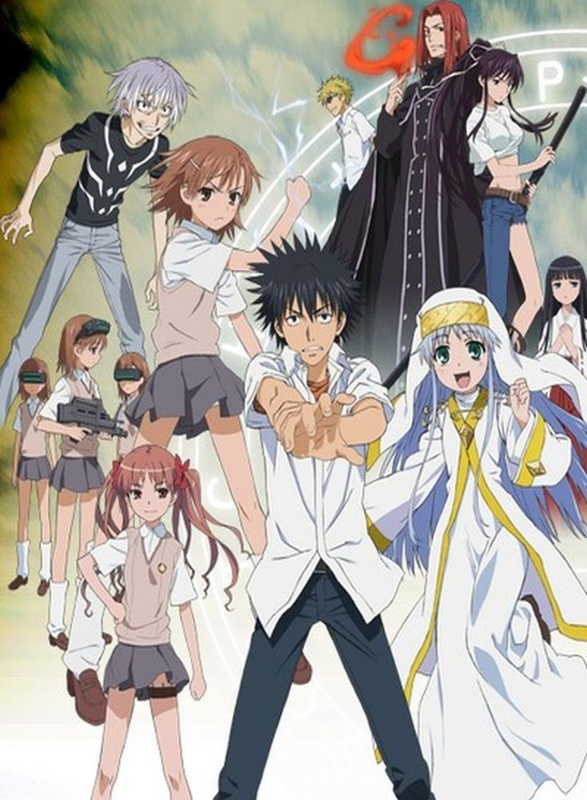 Título: To Aru Majutsu no Index
Género(s): Ciencia Ficción, Espers, Magia, Sobrenatural, Defensor de la Igualdad de Géneros xD.
Capítulos: 24
Año: 2009
Fuente: BD
Resolución: 1920×1080
Subtitulos: Español
Fansub: NeKo の Fansub
Formato: MKV
Peso: 800mb
Host: Drive.
Sinopsis:
Situado en un mundo alternativo donde los poderes psíquicos existen a través de la ciencia y la magia existe a través de la religión. Touma Kamijou es un estudiante de una ciudad científicamente avanzada y posee en su mano derecha un misterioso poder llamado Imagine Breaker que puede negar cualquier fenómeno sobrenatural ya sea psíquico o mágico, lo que también anula su propia buena suerte. Un día encuentra a una joven colgando de su balcón llamada Index, ella es una monja que posee en su mente 103,000 libros mágicos. Cuando los caminos de la ciencia y la magia se cruzan, esta historia comienza.
Capturas:
---
---