To Aru Majutsu no Index II 24/24 BD 1080p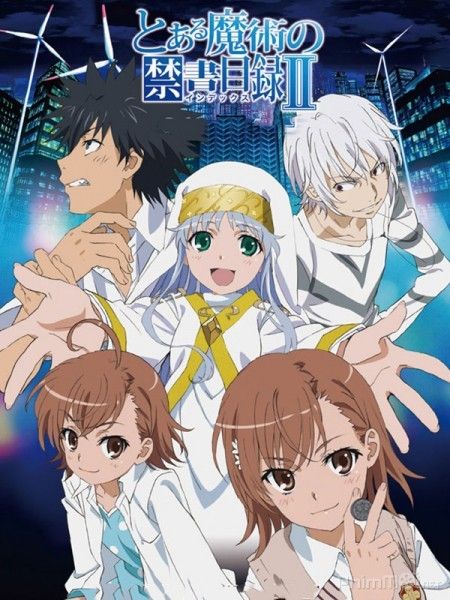 Título: To Aru Majutsu no Index II
Género(s): Acción, Ciencia Ficción, Espers, Magia, Sobrenatural, Gran Defensor de la Igualdad de Géneros.
Capítulos: 24
Año: 2010
Fuente: BD
Resolución: 1920×1080
Subtitulos: Español
Fansub: NeKo の Fansub
Formato: MKV
Peso: 900mb
Host: Drive.
Sinopsis:
Kamijo Touma vive en Ciudad Academia, una ciudad dedicada a los experimentos científicos y a la formación académica en donde la mayoría de los ciudadanos son estudiantes, y un porcentaje importante de los edificios son escuelas de diferentes niveles. Una serie de acontecimientos atípicos llevan a Touma a descubrir la existencia de Neccesarius, una organización religiosa que usa la magia y que es una fuerza opositora a los Espers del "lado de la ciencia" de Ciudad Academia, los que usan poderes psíquicos. En el marco de una serie de conflictos entre magos y psíquicos, Touma conoce gente que cambia su vida, como su compañera inseparable Index, y deberá tomar decisiones que decidirán la victoria de uno u otro bando. Pero a Touma no le importa la ideología de ninguno y lo que hace es por proteger a las personas importantes para él. En esta segunda temporada de "To Aru Majutsu no Index", Touma ya cuenta con aliados de ambos bandos.
Capturas:
---
---