To aru Majutsu no Index: Endymion no Kiseki Pelicula BD 1080p Drive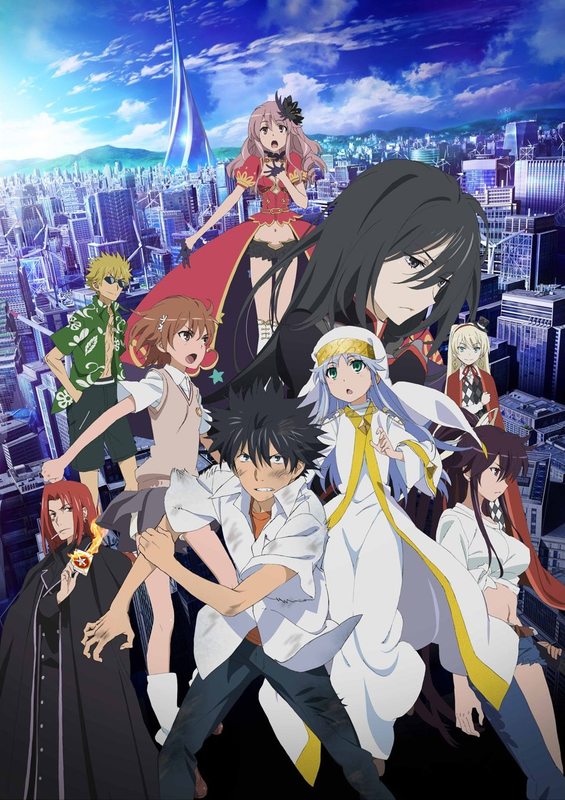 Título: To aru Majutsu no Index: Endymion no Kiseki
Género(s): Acción, Ciencia Ficción, Sobrenatural, Magia, Continua Defensa de la Igualdad de Géneros.
Capítulos: 01
Año: 2013
Fuente: BD
Resolución: 1920×1080
Subtitulos: Español Neutro
Fansub: Twin-Dragons no Fansub
Formato: MKV
Peso: 9GB (No apto para pobres xD)
Host: Drive.
Sinopsis:
En la historia de la película, justo antes de la terminación del elevador al espacio «Endymion» de Ciudad Academia, los personajes principales Kamijou y Index encuentran una muchacha nivel 0 llamada Arisa. Los Magos estan detras de Arisa, y ellos atacan a Ciudad Academia. La lider llamada Shattoaura dirige a una unidad de Ciudad Academia contra el ataque. Kamijou e Index aprenden de Stiyl que Arisa es clave en la amenaza de una guerra entre los lados de la Magia y la Ciencia.
Capturas:
---
---