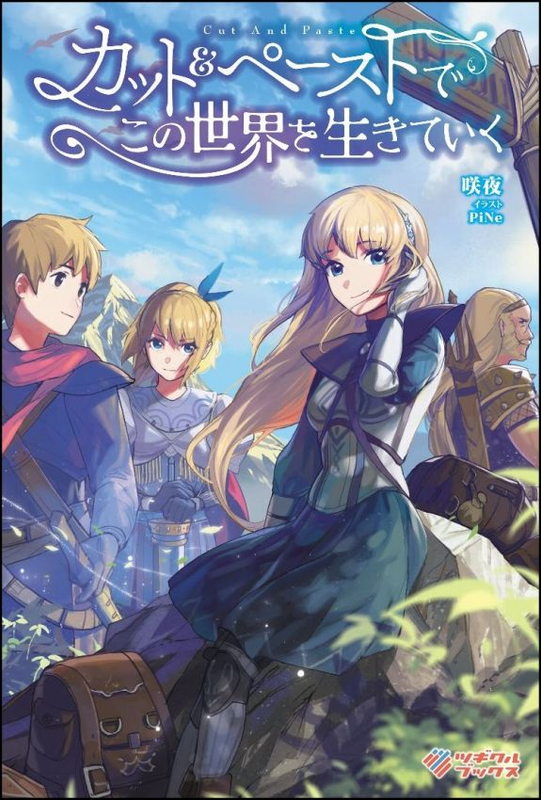 Titulo: Cut & Paste de Kono Sekai wo Ikiteiku
Titulo Alternativo: カット&ペーストでこの世界を生きていく – Living in this World with Cut & Paste
Volúmenes: 01/??
Escritor: 咲夜(Sakuya)
Ilustrador: PiNe-san
Género: Acción, Aventura, Ecchi, Fantasía, Harem, Romance, Seinen, Slice of life.
Traducido por: Daze Translations
Tipo: Novela Web
Formato: PDF
Un mundo donde Dios otorga capacidades llamadas skills a quienes llegan a la mayoría de edad. El protagonista, fue bendecido con dos de ellas y al usarlas termina elevándose a una existencia llamada héroe.
Click en las Imágenes para Descargar