Sisters of Wellber Zwei 13/13 DVDrip Completa Drive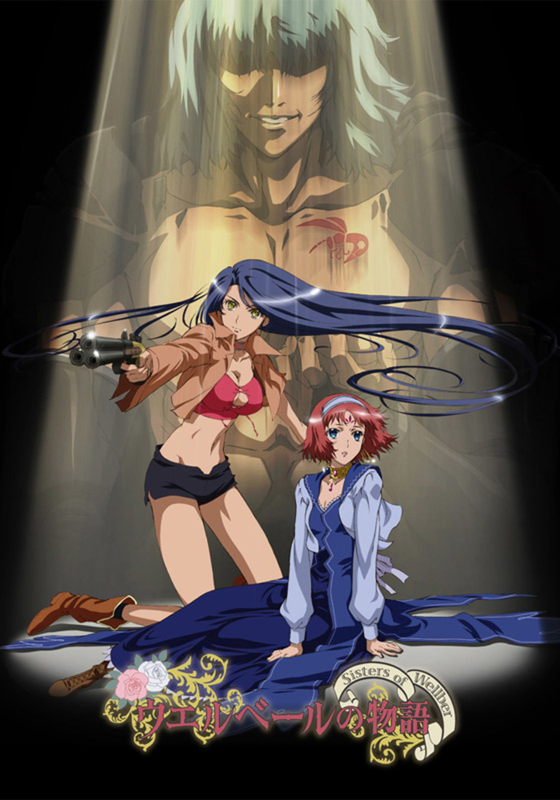 Título: Sisters of Wellber Zwei
Género(s): Aventura, Comedia, Romance, Fantasía
Capítulos: 13
Año: 2008
Fuente: DVDrip
Resolución: 1024×576
Subtitulos: Español Latino
Fansub: A-Site Fansub
Formato: MP4
Peso: 200mb
Host: Drive.
Sinopsis:
Gyrano De Borgerac parece estar muy ocupado mientras lo cuidan sirvientas atentas. El hada Sherri también está disfrutando de la vida en la corte. Por otra parte, a Rita le ha llegado la hora de enfrentarse a sus tareas como princesa de Wellber. Pero Tina está decidida: quiere continuar la búsqueda del hombre con el tatuaje de la aneja de la muerte, el demonio que mató a su familia. Las dos chicas, que han compartido tantas experiencias, están a punto de despedirse mientras la tristeza aflora en sus corazones.
Capturas:
---
---