Killer Series Novela en Español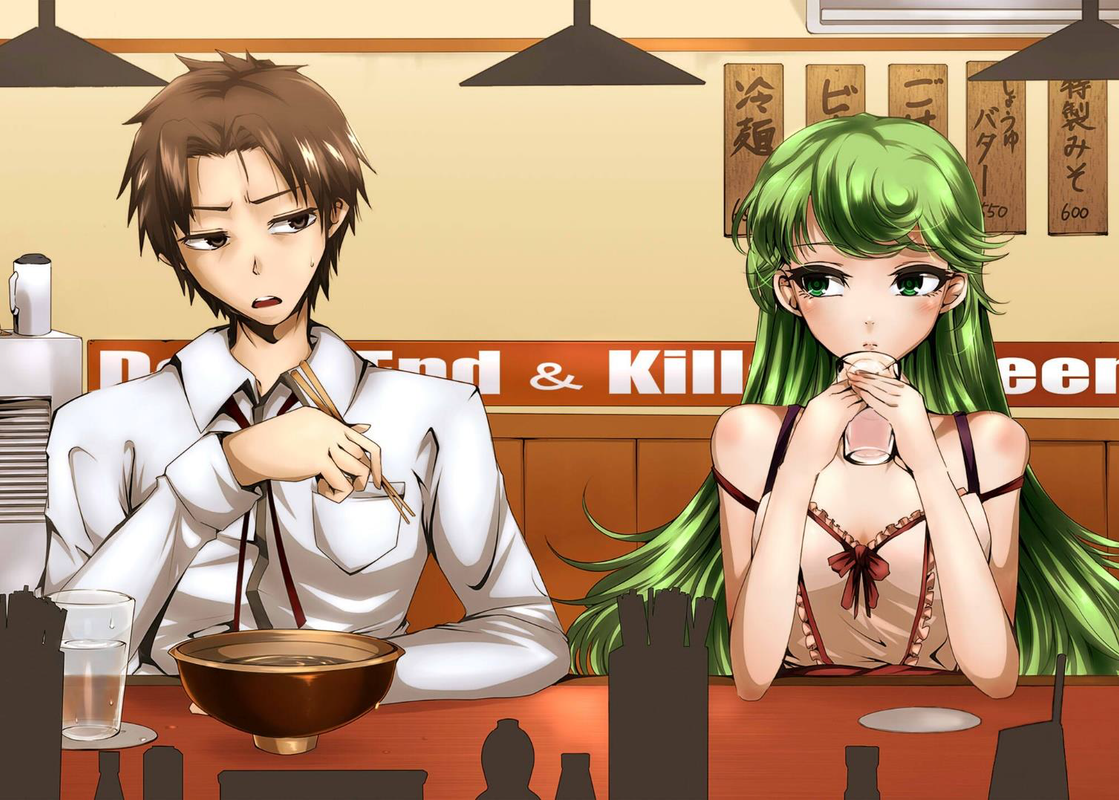 Titulo: Satsujinki Series – Killer Queen and Deep End and Killer Device and Never End
Volúmenes: 01/02
Escritor: Kazuma Kamachi
Ilustrador: Haimura Kiyotaka
Género: Fantasía, Shounen, Sobrenatural.
Traducción: White Queen Translations
Tipo: Novela Ligera
Formato: PDF
Ambas historias toman lugar en un mundo donde personas conocidas como K

iller Demons han dominado una forma especifica de matar. 

Killer Queen and Deep End fue originalmente presentada para el concurso de Dengeki Bunko antes de que Toaru Majutsu no Index fuera publicada pero no gano. Luego, fue publicada en 2004 en respuesta a la popularidad de Index. Killer Device and Never End fue escrita y publicada en 2005 debido a la popularidad de la primer historia.
Click en las Imágenes para Descargar