Kore wa Zombie desu ka? of the Dead 12/12 BDrip 1080p Completa Drive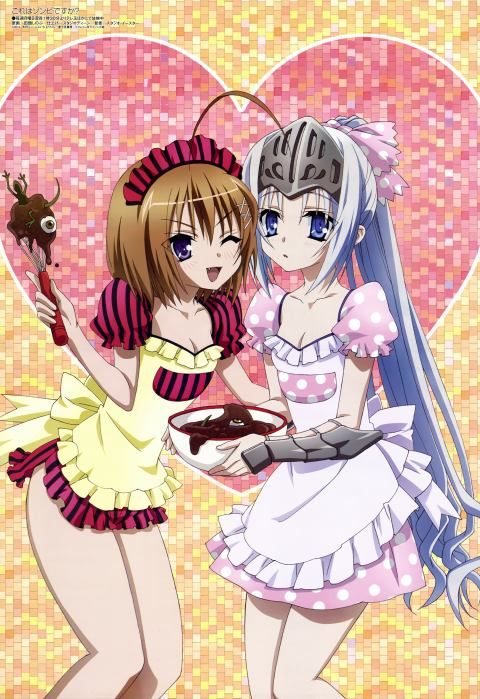 Título: Kore wa Zombie desu ka? of the Dead
Género(s): Comedia, Ecchi‌, Chica Magica‌, Harem‌, Vampiros, Fantasía.
Capítulos: 12
Año: 2012
Fuente: BDrip
Resolución: 1920×1080
Subtitulos: Español Latino
Fansub: 007 no Fansub
Formato: Mp4
Peso: 550mb
Host: Drive.
Sinopsis:
Secuela de Kore wa Zombie desu ka?
La historia se centra en un estudiante de secundaria llamado Ayumu Aikawa, que es asesinado durante una serie de misteriosos asesinatos. Sin embargo, Ayumu es resucitado como un zombie por una joven nigromante llamada "Eu" (Eucliwood Hellscythe), que conoció poco antes de morir. Ayumu despierta en un mundo rodeado de "Masou Shoujo" (Mahō shōjo) y ninjas vampiro y se le asignan las funciones de un Masou Shoujo esto por encargo de una chica guerrera mágica llamada Haruna.
Capturas:
---
---